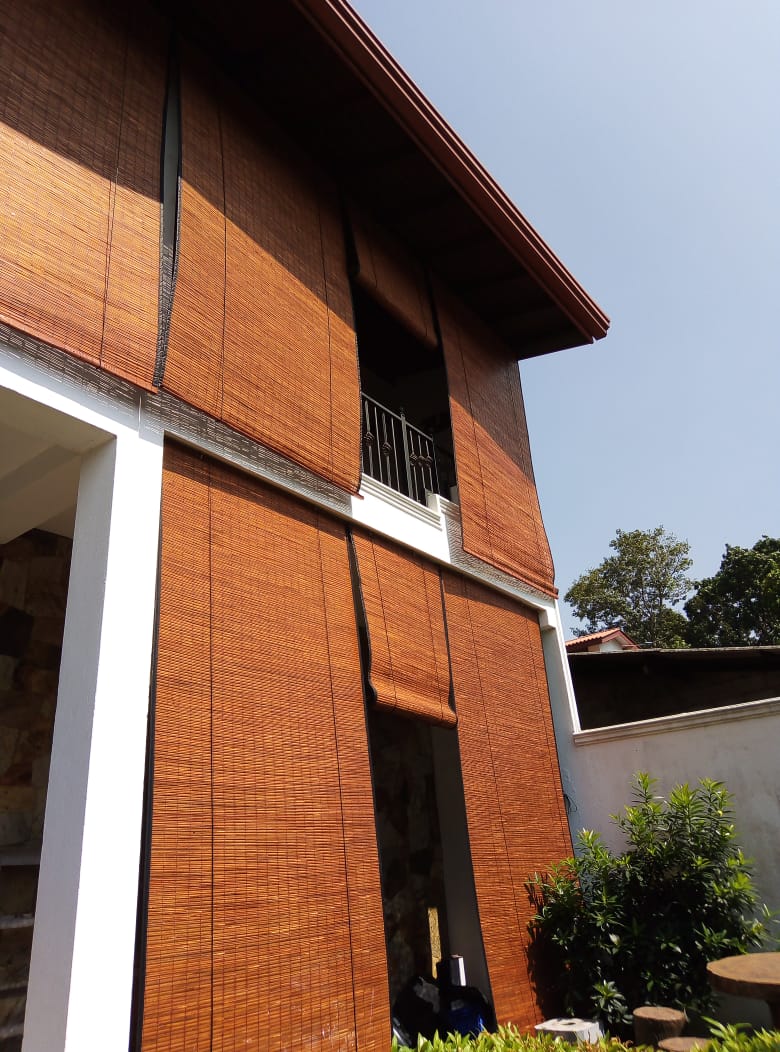 Professional and Expert Bamboo Blinds Manufactures
We have always ensured, and will continue to ensure, that we fully comprehend your needs in order to create design solutions that are uniquely tailored to your projects. We are much more than a retailer of off-the-shelf items; we specialize in custom projects and can create whatever you can imagine. No project is too little or too large, from backyards and apartments to resorts and retail. From your brief to your feedback, our love for bamboo and sustainability drives us to go above and beyond. We are frequently faced with intricate designs and thrive on coming up with solutions that are both stylish and cost-effective.
Our crew has decades of experience in the blinds manufacturing industry. They are knowledgeable, skilled, and solution-oriented. Take advantage of our expertise and experience by scheduling a free in-home measurement and quote.
When you need an estimate, contact us at any time. To get a thorough quote right away, click the Get a Free Estimate button.